Glorious summer is over.  The chill of fall is in the air.  It's time for dishes that warm the house as well as the body.  Here is one of my favorites that incorporate some of the offerings of the end of the season.  The stuffed peppers are my Grandma Italiano's peasant fare.
Nonna's Stuffed Italian Peppers
6 Cubanelle peppers

10 to 15 leaves basil

Hard bread (about a cup and a half)

Chopped celery heart with leaves

1 whole very ripe tomato chopped

2 to 3 tablespoons of grated

A few Roma tomatoes

Parmesan cheese
Chopped parsley to taste
Pepper

¼ teaspoon Oregano

2 to 3 tablespoons of golden raisins

2 tablespoons of capers rinsed                 raisins

2 tablespoons of pine nuts

2 tablespoons olive oil
How To Make Nonna's Stuffed Italian Peppers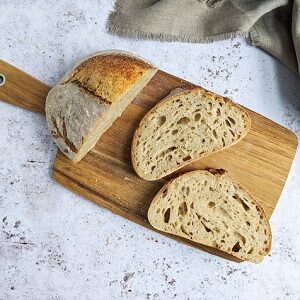 Wet hard bread until soft.  Squeeze out excess water.


Put bread into a bowl with chopped up ripe tomato. Add capers, parsley, oregano, pine nuts, sliced celery with leaves, raisins, cheese, and black pepper.  Mix with a little olive oil.
3. Cut the tops of the peppers.  Clean the inside of the peppers removing seeds.
4. Stuff the pepper with the bread mixture.  Put the peppers into a frying pan, searing the peppers on each side.
5. Place the peppers in a baking dish.  Add a couple of sliced Roma tomatoes and more basil.  Bake in a 350 degree oven until peppers are soft.