Association
Clearwater Beach Property Owners Association, Inc. (CBPOA) Board of Directors represents the common interests of the Clearwater Beach member community.
CBPOA manages and improves the community's property, facilities and amenities for the recreational use of it's members.
Members are homeowners of deeded lots in Clearwater Beach, located in the East Hampton, NY hamlet of Springs.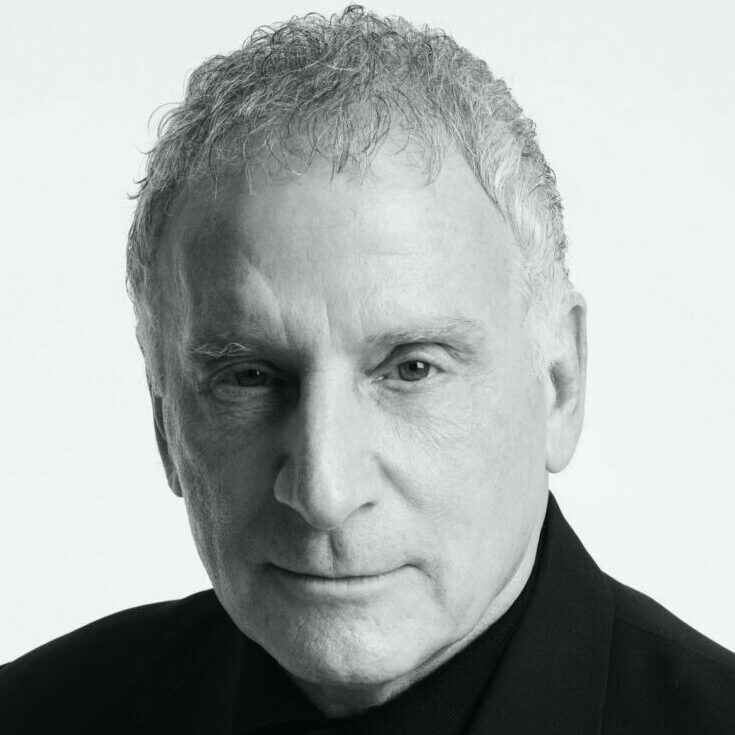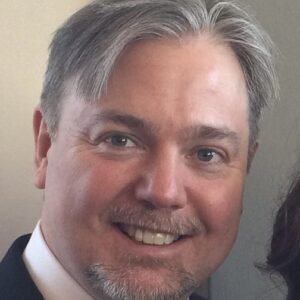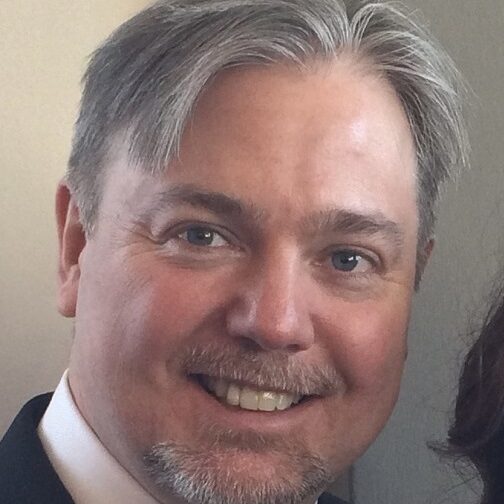 CO-VICE PRESIDENT / ASST DOCK MASTER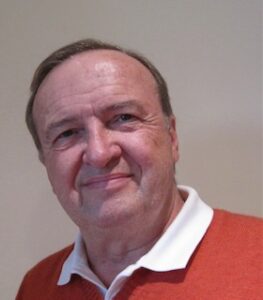 CO-VICE PRESIDENT / RESERVATION